"True luxury is timeless."
Born of the desire to bring a unique luxury to the homes of clients across London, Whitebox was founded in 2006.
With a background in banking, Whitebox's development directors began developing prime properties in Notting Hill, before utilising their market expertise to form Whitebox. They now help clients source, acquire and transform properties across the UK and internationally.
Whitebox's portfolio includes historic grade-listed townhouses, penthouses and apartments, and specialises in turnkey solutions, delivering fully refined spaces ready for living.
Their designs enhance the inherent character of each property's location and architecture, imperceptibly blending the original with the new. Each detail of a Whitebox home is considered, tailor-made and handcrafted to unlock the property's potential and add value.
As an owner-driven business, they are committed to working collaboratively at every stage, from concept through to completion, to help their clients achieve their desired luxury home.
"With exacting standards that go far beyond the expected, the impossible is often realised."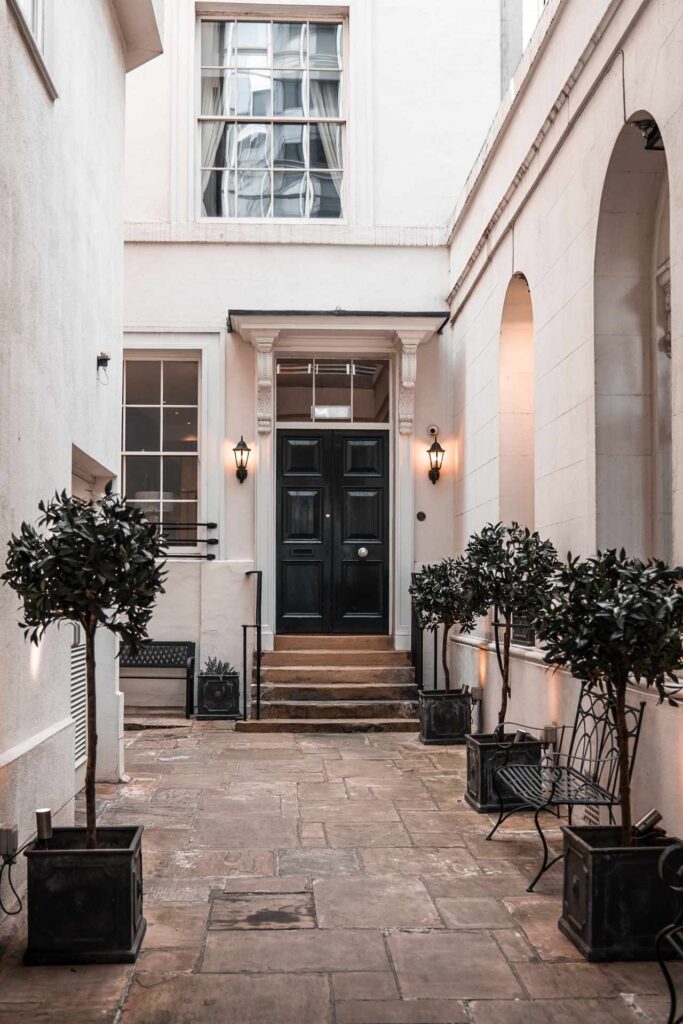 Whitebox were incredibly proud to be awarded the 2021 Best Interiors Award by GQ Magazine London for our work on Kolamba Restaurant in Soho.